HSA Yemen & SDGs
We are committed to the objectives set out in the UN Sustainable Development Goals, which serve as a benchmark against which we measure our impact, our contribution to communities and our legacy.
We are dedicated to creating a sustainable and inclusive future for our communities by investing in initiatives aligned with the UN SDGs.
In particular, HSA Yemen has identified three SDGs that lie at the heart of our operating environment and where we believe we can make a significant impact: SDG 2 - End hunger, achieve food security and improved nutrition and promote sustainable agriculture; SDG 8 - decent work and economic growth; and SDG 9 - Industries, innovation and infrastructure.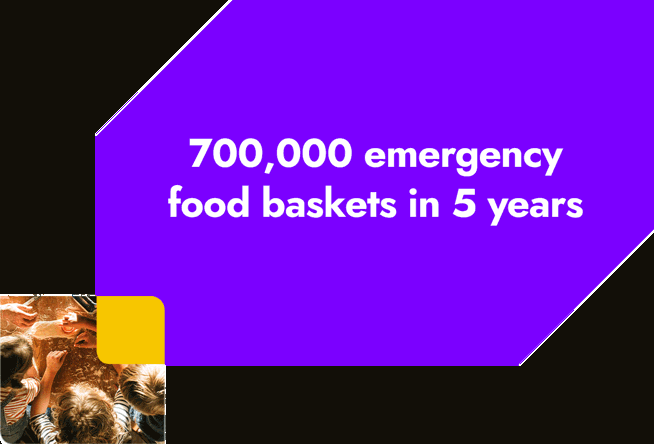 SDG 2
END HUNGER, ACHIEVE FOOD SECURITY AND IMPROVED NUTRITION, AND PROMOTE SUSTAINABLE AGRICULTURE (United Nations SDG) 
HSA Yemen provided essential goods to the Yemeni people throughout our history. We are dedicated to providing affordable and nutritious foodstuffs through our unique production facilities and unrivalled distribution networks, doing our part to address malnutrition in the country - often together with our international partners.
Discover more about our initiatives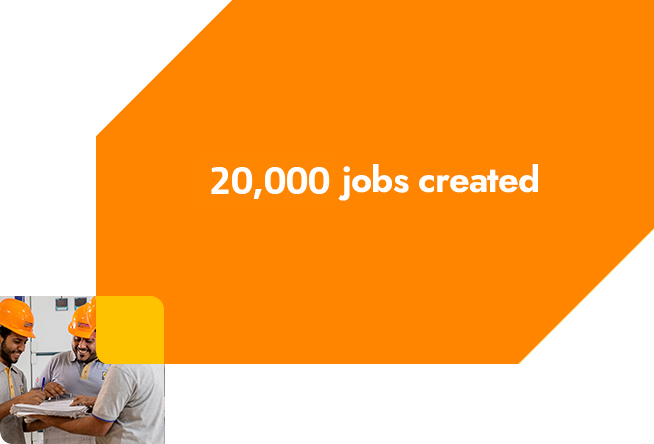 SDG 8
DECENT WORK AND ECONOMIC GROWTH (United Nations SDG) 
HSA Yemen is the largest company in Yemen and recognises the significant role it plays in supporting the growth of the Yemeni economy. We give back by investing in education, skills and training for local communities. We provide jobs for over 20,000 people and prioritise the safety and security of our employees and their families. By nurturing talent and maintaining high standards across our operating companies, we are proud to be one of the top employers in the country and the wider MENA region.
Discover our development programmes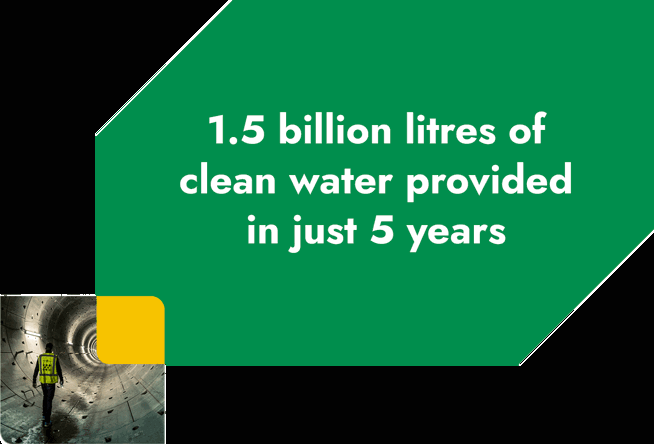 SDG 9
INDUSTRIES, INNOVATION AND INFRASTRUCTURE (United Nations SDG) 
HSA Yemen has a proud history of supporting and investing in vital infrastructure across the country. We have invested in wastewater infrastructure, technology, advanced manufacturing facilities and essential transport links to ensure the success of businesses across our home country. In doing so, we have supported local small and medium-size businesses across the country, the backbone of the Yemeni economy and the source of household income for communities and families.
Find out more about our work