Doing well by doing good
Throughout our history we have been driven by the philosophy set by our founders.
Dedicated to supporting our communities
Over the course of our long history, we have gained unparalleled insight into the Yemeni way of life and we continue to deliver the goods and services needed by people across Yemen.
In troubling or prosperous times alike, we have used our scope of operations and unrivalled reach for the benefit of Yemen, its people and the communities we are proud to support.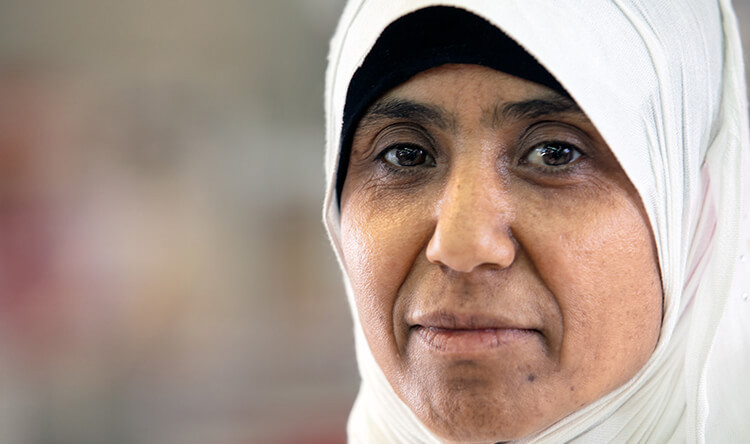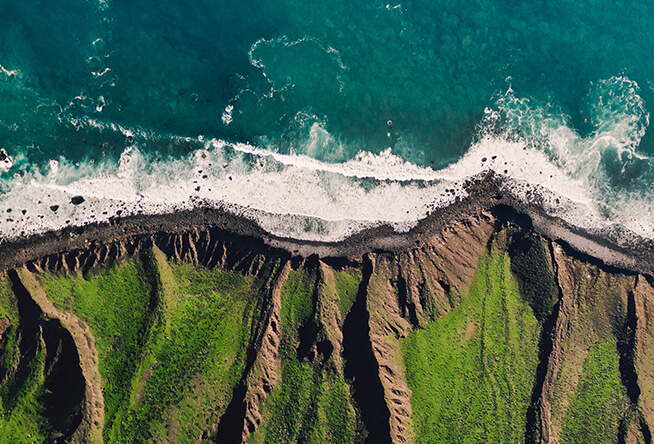 HSA Yemen and the SDGs
We believe fundamentally in a purpose-driven approach to doing business, building a legacy for future generations and leaders of our organisation. This means that we constantly seek opportunities to give back to communities everywhere we operate, guided by the principles set out by the UN's Sustainable Development Goals.
Find out how we contribute to the SDGs
Our values in action
Our values prize and reward compassion, care for others and a community spirit. For 80+ years these values have guided us every day in how we work with our employees, partners and the societies we serve.
Find out more about our values
IICY
The International Initiative for COVID-19 in Yemen began as a collaborate partnership of businesses, united in the desire to help the authorities in Yemen prepare in their greatest hour of need. Together with multinational companies Unilever and Tetra Pak, we partnered with the UN and Yemeni private sector organisations to provide much-needed medical supplies when COVID-19 struck Yemen.