IICY
The International Initiative on COVID-19 in Yemen was launched in April 2020 to support Yemen's response to the Coronavirus pandemic.
As the threat of a global pandemic grew in 2020, HSA Yemen made the bold decision to unite many of its long-term partners in the public and private sectors, with the aim of supporting Yemen's response to the COVID-19 pandemic.
Launched in April 2020 as the International Initiative on COVID-19 in Yemen, this unique partnership of businesses and the UN is supporting communities and healthworkers by channelling critical medical supplies to the country, in collaboration with international and Yemeni authorities.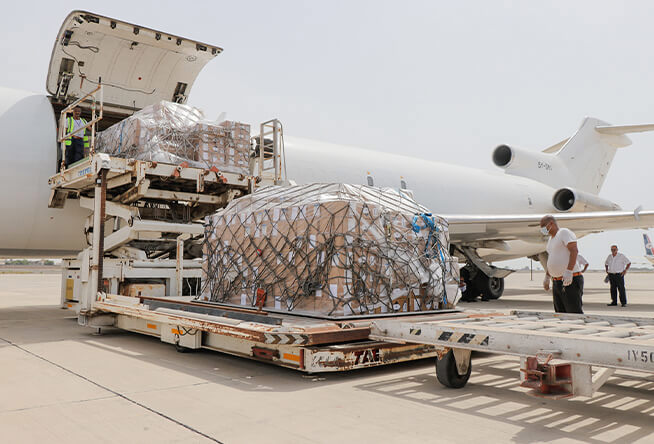 About IICY
Brought together and chaired by HSA Yemen, IICY partners are working collaboratively to help UN agencies and the Yemeni authorities respond effectively to the COVID-19 pandemic. IICY's founding members include HSA Yemen, Tetra Pak, Unilever, the United Nations, the Yemen Private Sector Cluster and the Federation of Yemen Chambers of Commerce & Industry.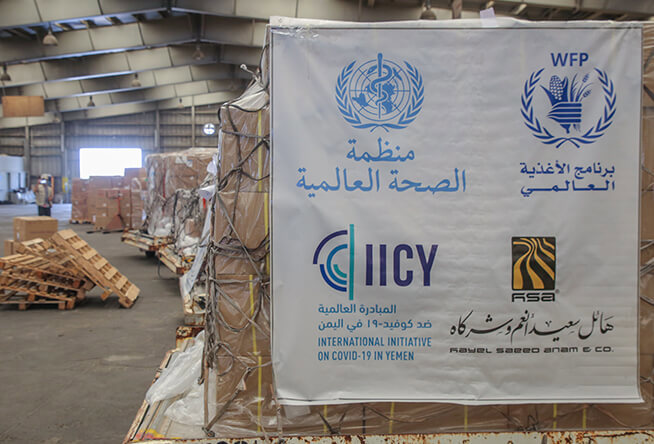 Our Steering Committee
IICY's Steering Committee is comprised of senior representatives of our founding members. The Steering Committee coordinates IICY's resources and acts as a focal point for knowledge-sharing and collaboration amongst IICY partners.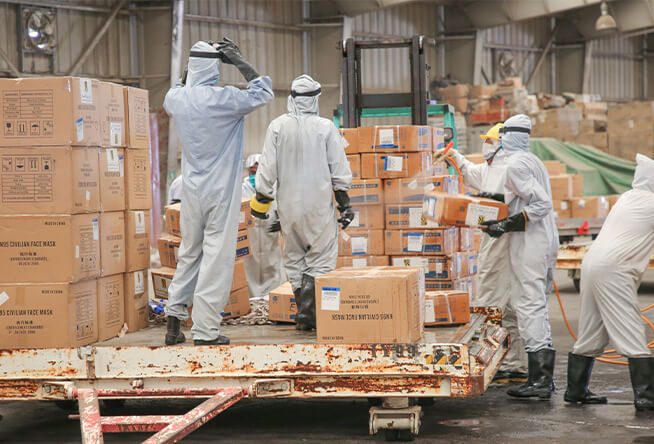 Our Mission
IICY partners have joined together to work collaboratively to support international organisations and the Yemeni authorities as they tackle the threat of COVID-19. IICY aims to make use of its partners' collective operational expertise, resources and knowledge to support the communities they serve together, and assist the Yemeni and international authorities. IICY seeks to make a positive impact that will help to strengthen Yemen's resilience in the long term and help clinical and scientific experts to respond effectively to COVID-19.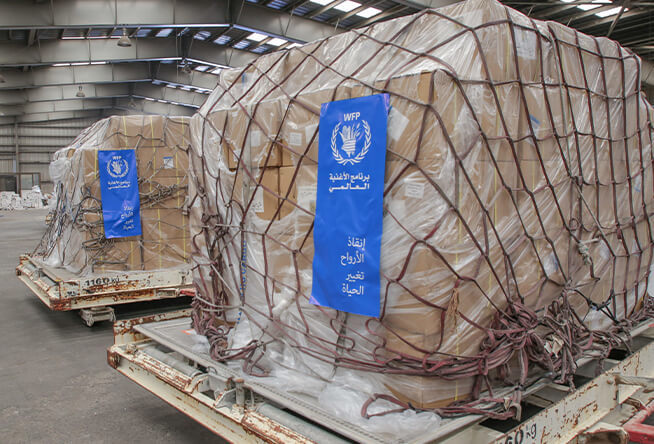 Our Contribution
Working with UN and its agencies, IICY partners have donated money to fund the salaries of frontline medical workers and delivered much-needed medical equipment including PPE which has been distributed to hospitals and laboratories across Yemen. As COVID-19 threatens to worsen what is already the world's worst humanitarian crisis affecting 24 million people across Yemen, IICY continues its work to support the fragile healthcare in the country.
Learn more