Developing our people
HSA Yemen is committed to providing ambitious individuals with an opportunity to advance their careers in a dynamic, supportive and inspirational team environment.
Learning and development
At HSA Yemen, we believe that investing in our people will enhance their ability to respond to ever-changing global operating environment and contribute to the success of the wider organisation.
By joining HSA Yemen, you will gain access to a wide range of internal and external training opportunities and supportive development programmes aimed to enable you to reach your potential, no matter what stage you are in your career path.
Our success stories
HSA Yemen's success is a true testament to the determination and resilience of our employees. We are pleased to have been a part of a career path of many talented individuals over the years. Together, we have been able to make a real difference to the lives of the millions we serve in Yemen and beyond.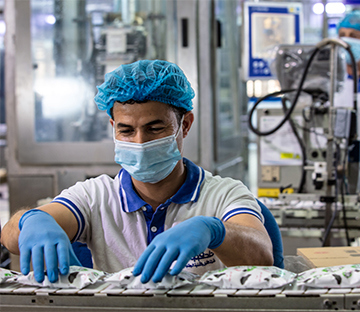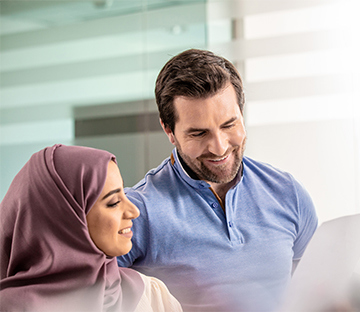 Working with HSA Yemen
As a family-owned business, we know the importance of nurturing talent and helping people to succeed. More than 20,000 people currently place their trust in HSA Yemen to develop their careers, learn new skills and work towards a better future. Working with us means being part of a diverse, innovative and agile team. Join HSA Yemen, a place where your wellbeing is our priority.