Improving lives with trusted products
Our products are used by millions of people across Yemen on a daily basis.Though our products and services cover a range of industries, they have one thing in common; they improve people's lives.
In our work, we strive to push the boundaries of possibility by overcoming obstacles, adapting to new situations, and finding innovative ways to serve the people of Yemen.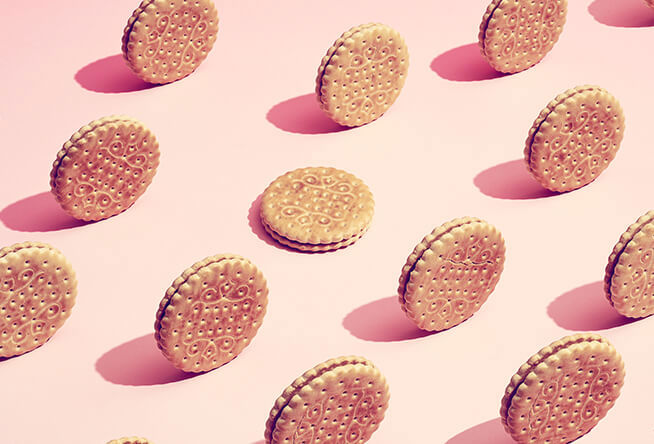 Exceeding expectations
As a business, HSA Yemen is dedicated to delivering products of the highest quality. This commitment is why we are the partner of choice for many international businesses in Yemen. Consistently delivering quality means a commitment to constant improvement. Our leading Research & Development teams, along with our experienced leadership, oversee ambitious projects and are always striving for the next level.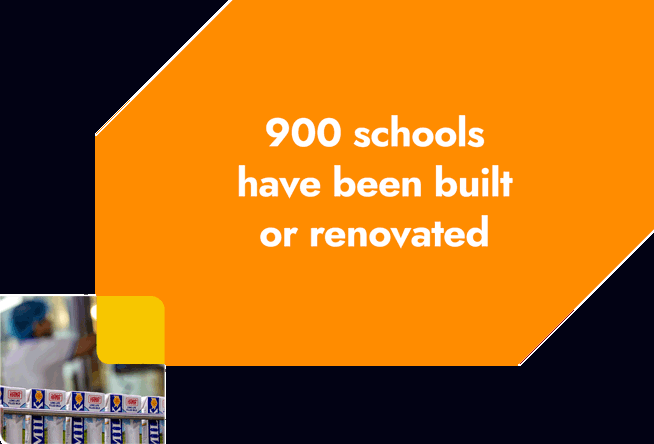 Serving communities
Without the communities we serve, HSA Yemen would not be the successful business that we have become over the last 85 years. We take immense pride in the place our products have in Yemeni society, playing a part in the daily lives of so many people. As we continue to grow and develop, our customers and their communities will always lie at the heart of what we do. Whether it is training and development, repairing roads or building schools, our people are our priority.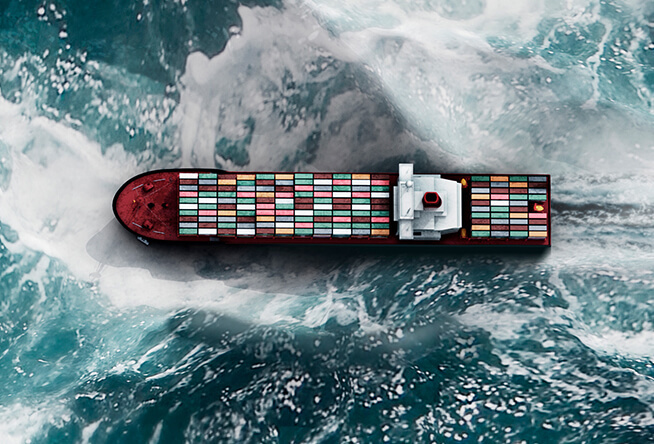 Pushing the limits
Over the course of our history, we have faced many challenges. Often, these challenges have led us to redefine what is possible and discover new solutions. Driven by the entrepreneurial spirit of our founders, we have had the courage to step up when others step back, leading us to pioneer strategies that have allowed HSA Yemen to remain agile and adaptive to our ever-changing environment.