Our World
Our operations span the length and breadth of Yemen, supplying trusted goods and services that touch the lives of millions of families every day.
We are proud of our Yemeni heritage and the central role our products play in daily life wherever you go across the country.
Our Impact
At HSA Yemen, we believe in doing well by doing good, which is why we support the communities we serve.
our impact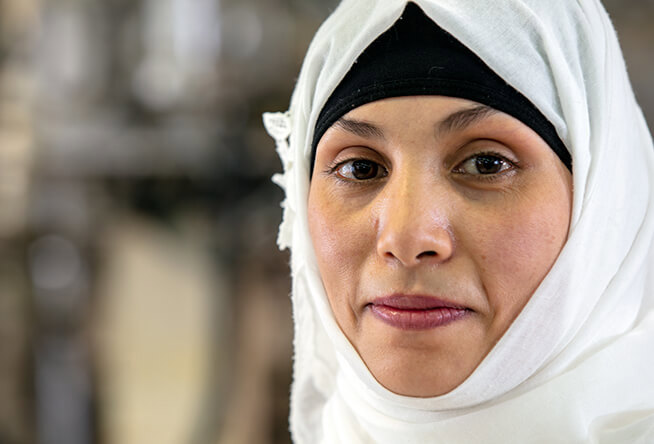 Careers
At HSA Yemen, we owe the success of our business to our people. Over our 85-year history, they have been at the heart of our organisation and continue to inspire us every day. To help people grow with us, we provide world-class career opportunities and invest in high quality development programmes that equip our employees with the skills they need to thrive, both personally and professionally, whether they're just starting a new career, or they are experts in their field.
careers
Stay up-to-date with our latest news.
Sign up to receive news in your inbox
Subscribe to our newsletter and keep up to date with the latest news, initiatives and developments across HSA Yemen and our communities.
Thank you for subscribing to our newsletter. You will receive the upcoming edition in due course.