At the heart of HSA Yemen is our belief of doing well by doing good.
Our company culture prizes and rewards compassion, care for others and a community-minded spirit. These values are incorporated across all aspects of our business and form the foundation that guides how we interact with our people, partners and the communities we serve.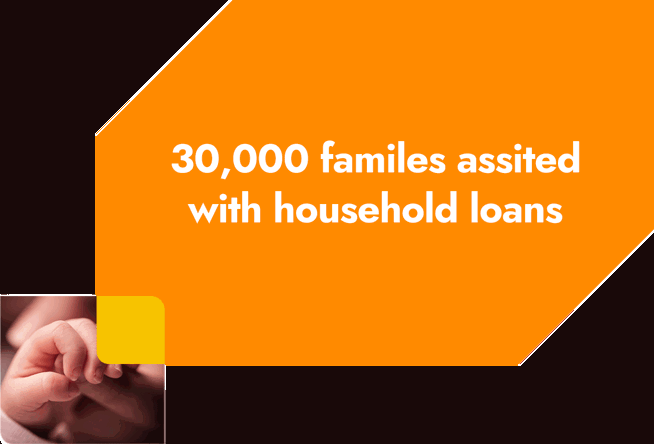 Compassion
As a family-owned business, we always strive to champion causes that are close to our heart – be that supporting health and wellbeing initiatives or funding hundreds of international university scholarships every year, to play its part in unlocking the potential of Yemen's next generation of leaders.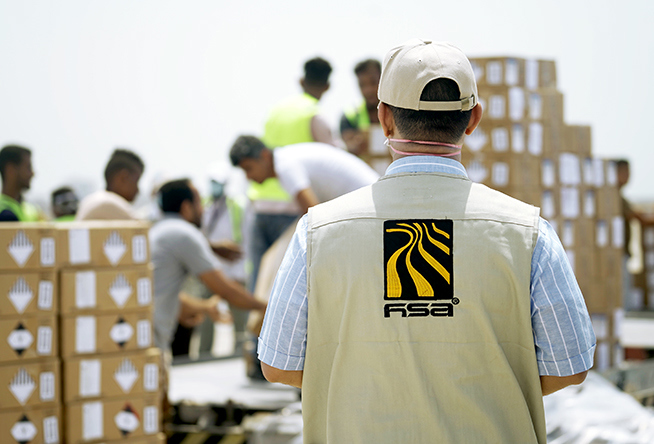 Care for others
We care deeply about our people, partners, customers and communities. It is for this reason that we brought together local and international partners, including the UN, WHO, Unilever and Tetra Pak, to work together in order to support Yemen's response to the coronavirus.
Discover more on the IICY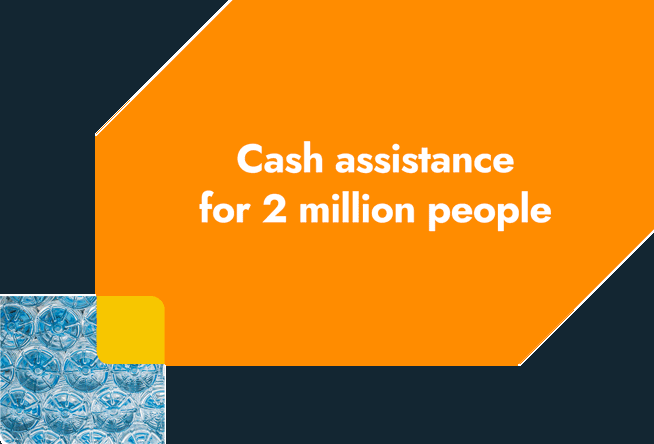 Community spirit
For over 80 years we have been dedicated to supporting our people and the wider communities we serve. Our outreach work spans across Yemen and focuses on finding collaborative solutions to the most critical challenges faced by individuals and families in need - such as our initiative to promote hygiene and fund clean water projects during a major cholera outbreak and humanitarian crisis in Yemen.
See more about our impact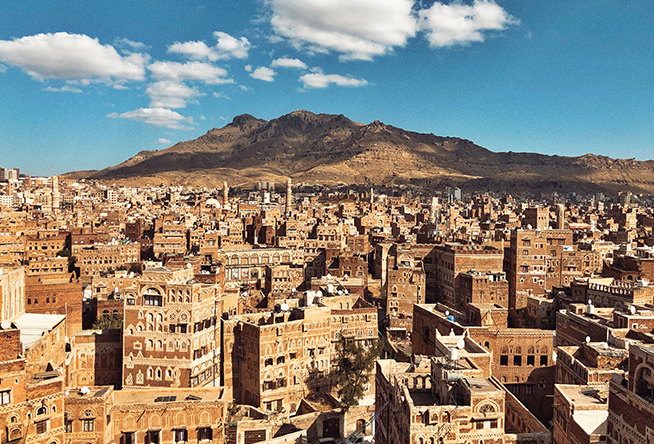 Our values in action
In every decision we make, we act on the values and principles set out by our founders in supporting our people and communities throughout Yemen. Through initiatives such as our partnerships with international and local NGOs to improve food security, investment in key infrastructure and public health, and our response to both national and international crises, we are proud to live our values every day.
Find out more about our values in action