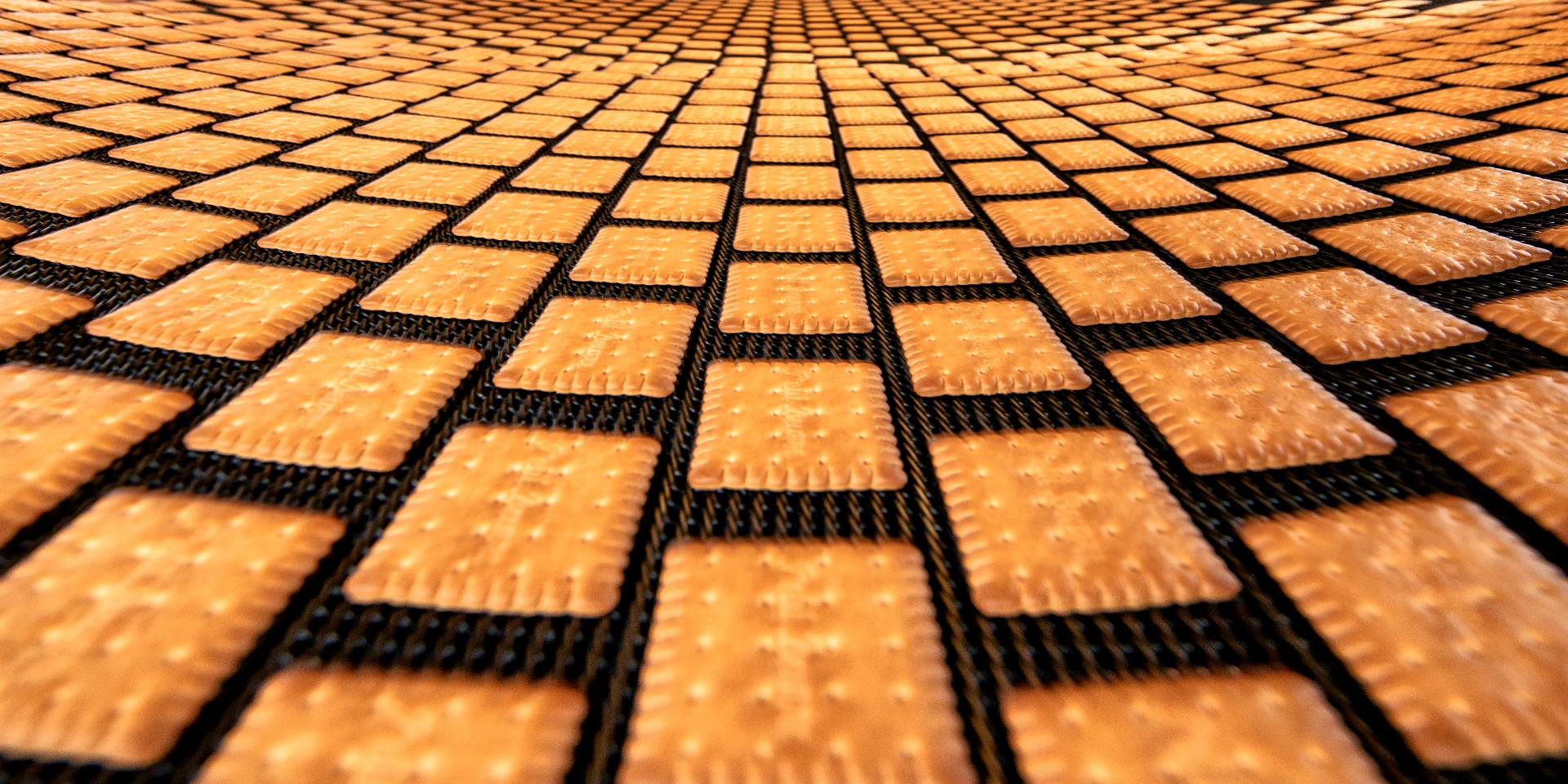 Yemen Company for Industry and Commerce (YCIC)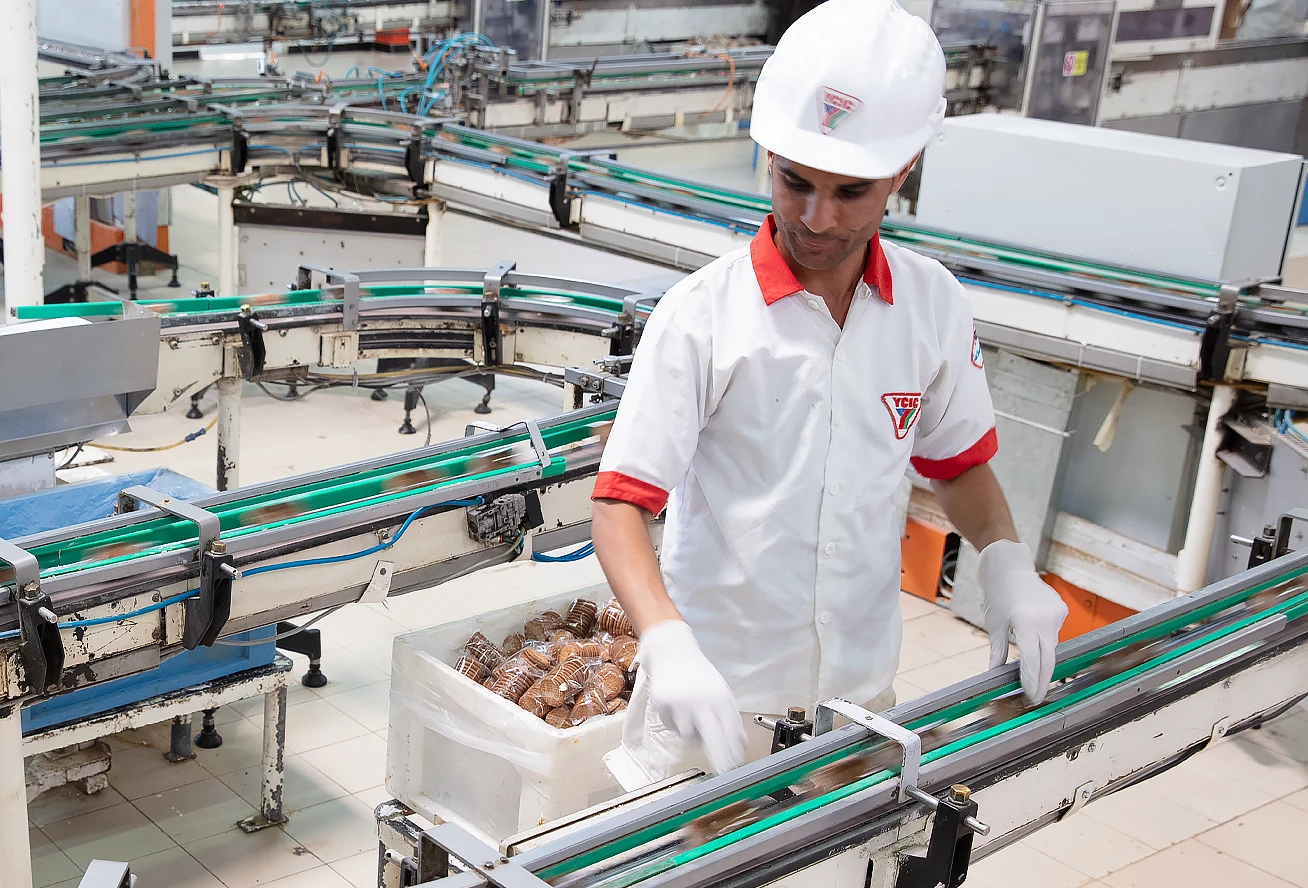 About YCIC
Yemen Company for Industry and Commerce (YCIC) stands as Yemen's pioneering private industrial company, founded in 1970 by HSA Group. Initially starting with two production lines for biscuits and confectionery, YCIC has grown significantly. It now boasts five modern factories with 35 production lines, producing over 120,000 tons annually and employing more than 2,600 workers. YCIC has become one of the Middle East's leading companies in the production of biscuits, wafers, cakes, baby food, and sweets.
Visit our website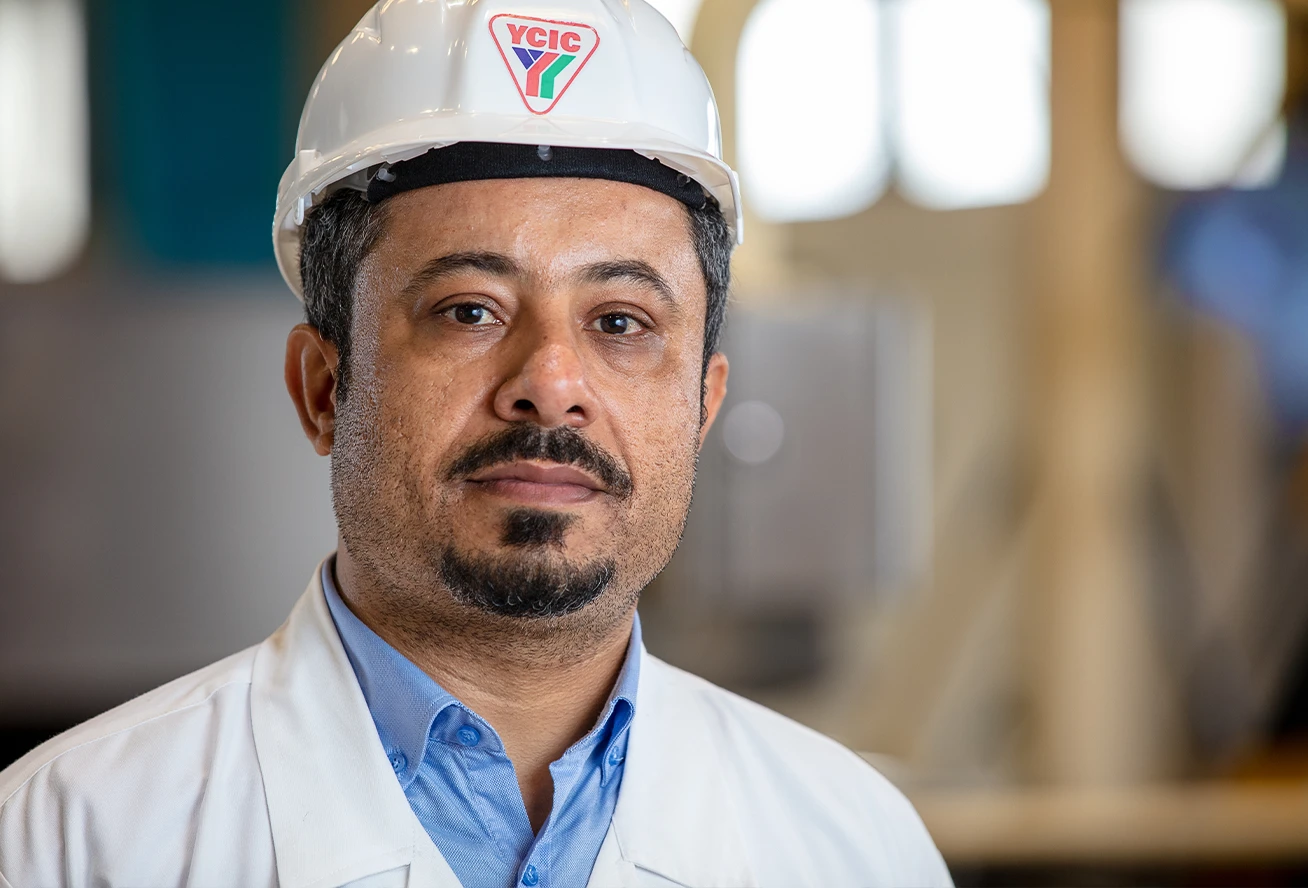 Our misson
We strive to produce and market a distinguished assortment of biscuits, wafers, cakes, cakes and sweets globally with appropriate quality and price, with modern technologies and distinguished competencies, with excellence and development to achieve high satisfaction and contribute to the development of society.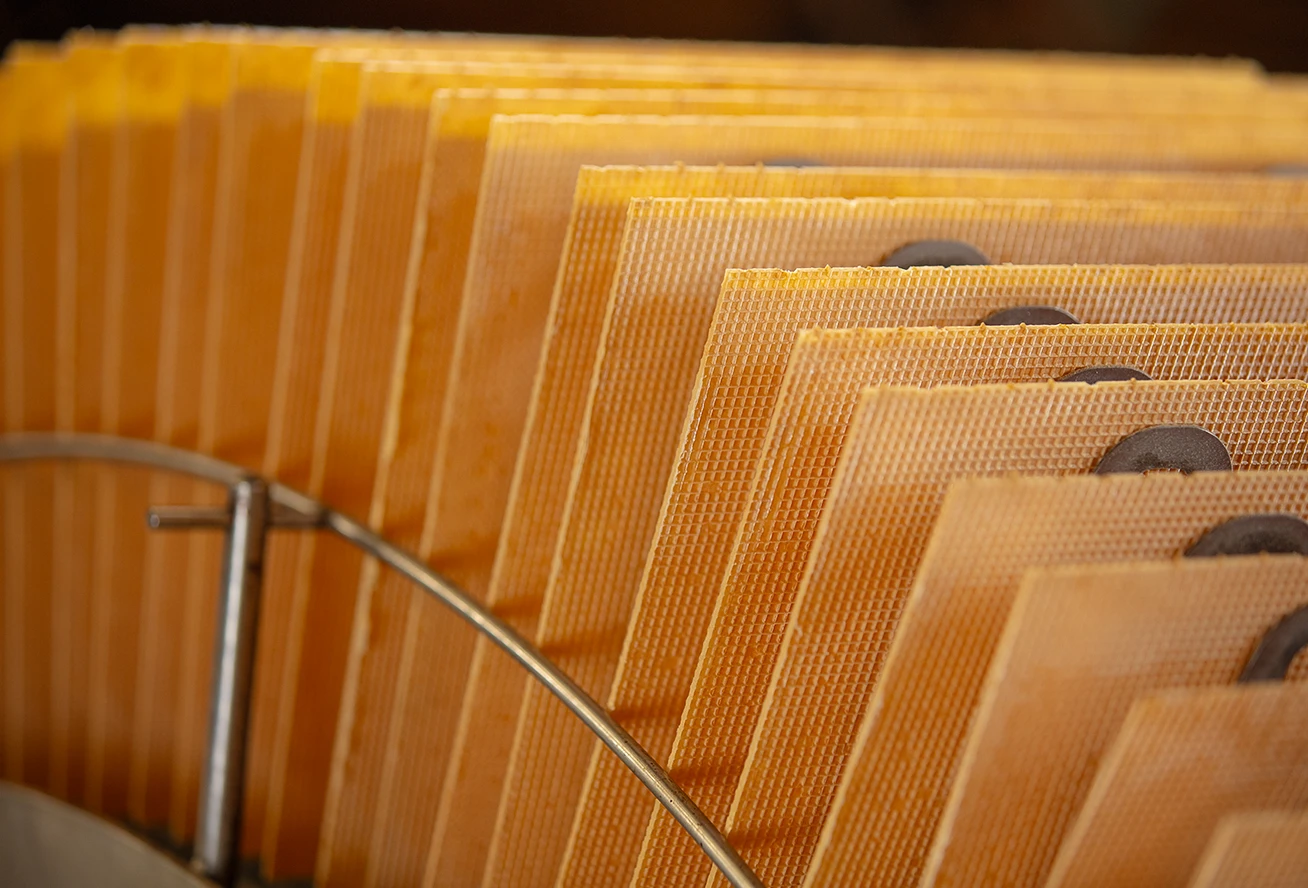 Our vision
We aspire to be a distinguished entity in the global arena for the manufacturing and marketing of baked goods and sweets, renowned for our excellence and innovation.
More about us
Commitment to Excellence
At The Yemeni Company for Industry and Trade, our paramount concern is the unwavering commitment to the quality and safety of our products. We recognize that customer trust is the cornerstone of offering healthy and safe food options. To actualize this commitment, we have instituted a dedicated Quality and Food Safety Management Unit, meticulously outfitted with the most advanced testing technologies and methodologies. We adhere to globally recognized analytical methods and employ international standards for examination. This department is staffed with a team of highly skilled and professionally trained local experts, ensuring our products not only meet but exceed international quality benchmarks. Our rigorous production processes are meticulously monitored and controlled, reflecting our dedication to excellence and our unwavering commitment to consumer health and safety.