About Us
Nato Al-Razi Co. ltd. considered from the leading company in the medical industrial & trading agents in Yemen.
Al-Razi Trading & Agencies Corporation is considered as a top-leading Agency for Medical Equipment and Pharmaceutical appliances in the Yemen Republic, representing some of the most reputed companies in the medical field. The Corporation has been established in 1979 dealing with medical and pharmaceutical products and having full experience to deal with different types of medical equipment, (pre-installation, installation, commissioning and maintenance).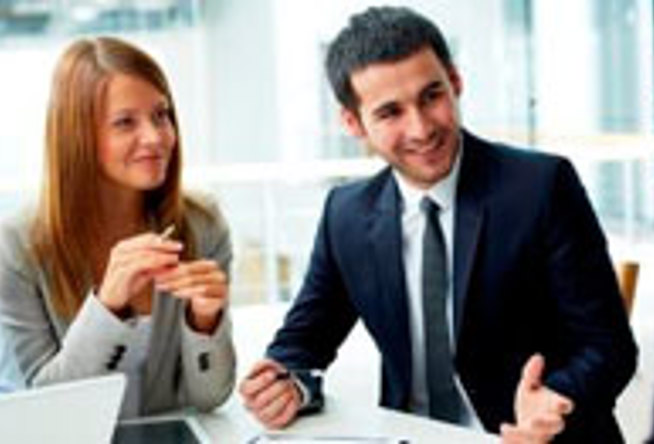 Our Mission
To become the leading Yemeni company in the field and to be the reference one in excellence.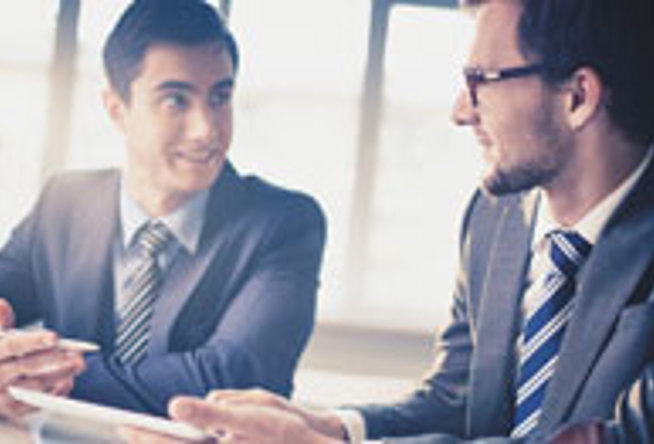 Our values
Improve the competitive work environment to reach the tangible and continuous support for the customer.