National Dairy and Food Co (Nadfood)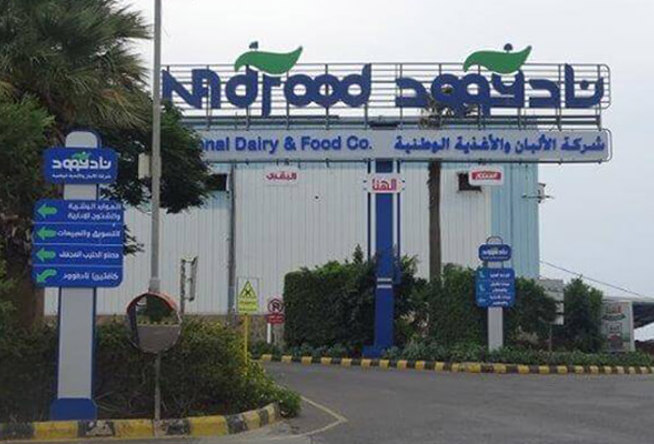 About Nadfood
Nadfood was established in 1983 and started production in September 1985 as the first company in Yemen specialized in producing milk, food products, juice and evaporated milk. Nadfood has the latest and most Advanced equipment and machines which are automatedly operated and controlled from preparation and processing to the finished product in a modern industrial environment to produce a wide variety of high quality dairy and food products with the highest international specifications under our leading and pioneer brands.
Visit our website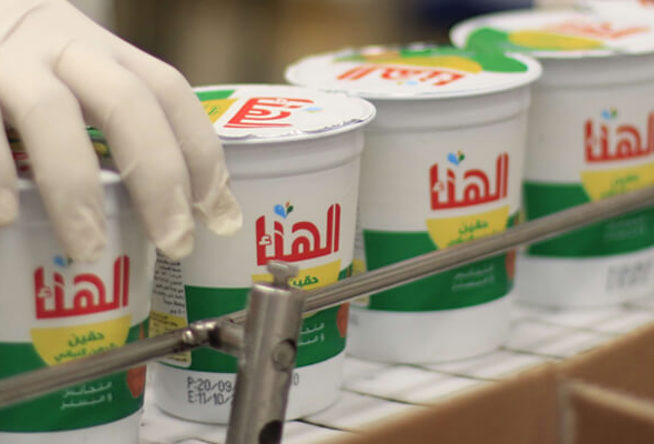 Our misson
Aspiring to be market leaders, we work together to provide the best quality food products, which satisfy our consumers' needs. We achieve this by relying on our high qualified employees and systems in a healthy industrial environment, We use computerized processing methods for manufacturing Dairy and Food Products for our consumers & markets inside Yemen and abroad.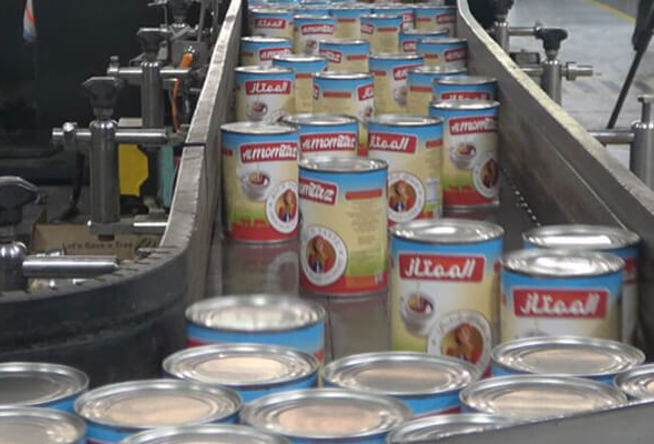 Our vision
To pioneer the food industry in Yemen.
Our Brands
Our Products' Quality is the secret of our supreme & success.
Quality at Nadfood
Since its establishment in 1983 AD, NADFOOD has always been striving towards achieving the highest levels of quality in management, procedures and manufacturing processes and various products, as the company's vision aims to pioneer in the field of manufacturing dairy products and canned food in Yemen, and it has succeeded in transforming this vision and ambition into reality, (NADFOOD) pays special attention to the technology & efficiency of its equipment, which are provided from respected global companies famed by its quality and efficiency.