United Industries Company (CSC)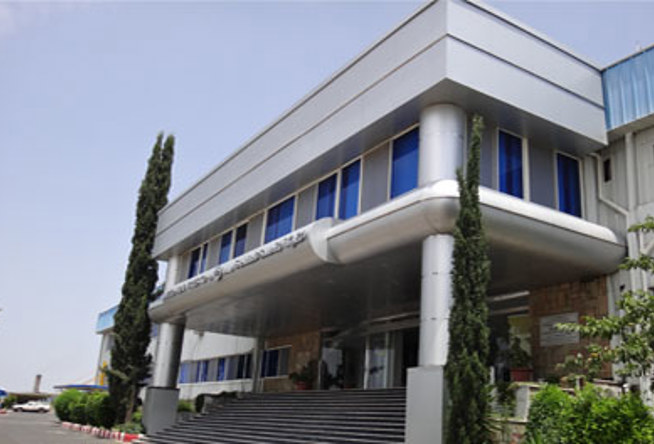 About UIC
UIC, is a closed shareholding company that was found on 24th November 1984 in Al-Hawban Industrial Complex on an area of almost  40 thousand M2.
It was officially inaugurated by his Excellency , Ex-President of Yemen Republic on 28th  September, 1984, corresponding to 4th  Muharam 1406 AH.
UIC is competently considered the largest Industrial Company in Yemen devoted in producing cigarettes as well as the first company in the Middle East that Rothman International is participating in. 
Vision & Mission
United Industries Company seeks to be a leader in the presence of the best products that meet consumer needs through the fork of high quality and produced with the latest production techniques and in accordance with international standards for cigarette products