Tamheed 2023
Tamheed is your gate to a transformative job environment where you can elevate your technical prowess and hone your soft skills while laying a solid foundation for your future success post-graduation. Embrace Tamheed and unlock your true potential.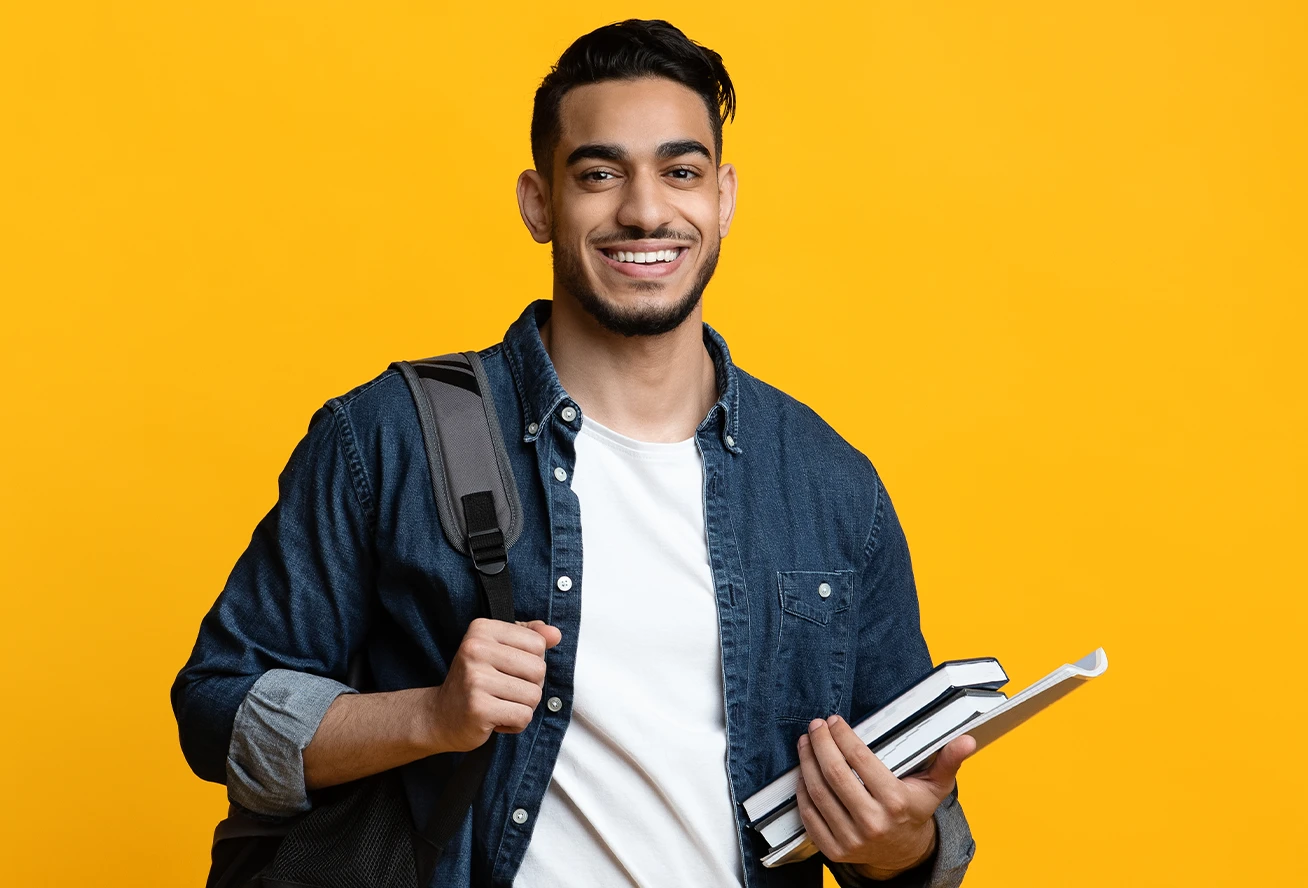 Welcome to Tamheed
Accelerate your career path with HSA Group's immersive internship experience tailored exclusively for Yemeni students. Tamheed offers a wide range of on-the-job training opportunities to all participants. Immerse yourself in the job environment, enhance your technical and soft skills, and set yourself up for success after graduation.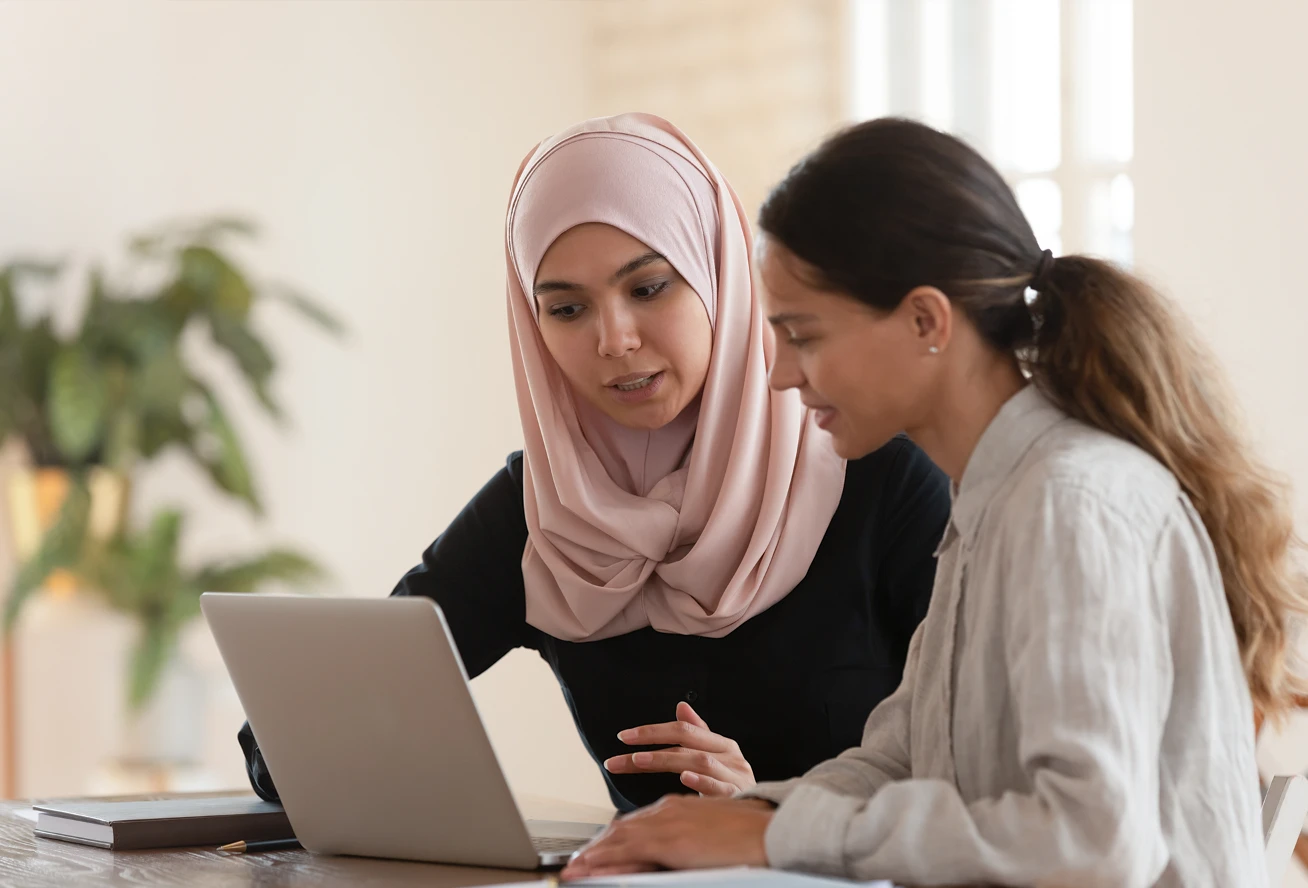 About Tamheed
At HSA Group, we recognise the value of nurturing and empowering the talents of tomorrow. Our aim is to equip undergraduate students with the skills and experience required to kick-start a career after graduation. Participants in the Tamheed Summer Internship Program will embark on a journey that combines real-world experience with invaluable mentorship. Over the course of 10 weeks, participants will be assigned to real projects to equip them with the necessary experience that will build their foundations for leadership.
Areas of Focus
Tamheed provides all participants with the opportunity to train across multiple functions within HSA Group by working in the following departments:
Targeted Majors
Tamheed welcomes applications from students, who are studying inside or outside of Yemen, and accepts a wide range of majors, including in the following fields of study:
Internship Duration
After passing the selection stage you will embark on a 10-week training program that will take place during the months of July and August 2023.
Seize the Opportunity
Are you ready to seize the opportunity that will shape your future? By applying to the Tamheed Summer Internship Program, university students will get a real-world look into what it is like to work for one of the largest multinational businesses based in the Middle East and the largest company in Yemen, participate in meaningful work, and strengthen the skills needed to unlock their true potential in a supportive and engaging work environment.